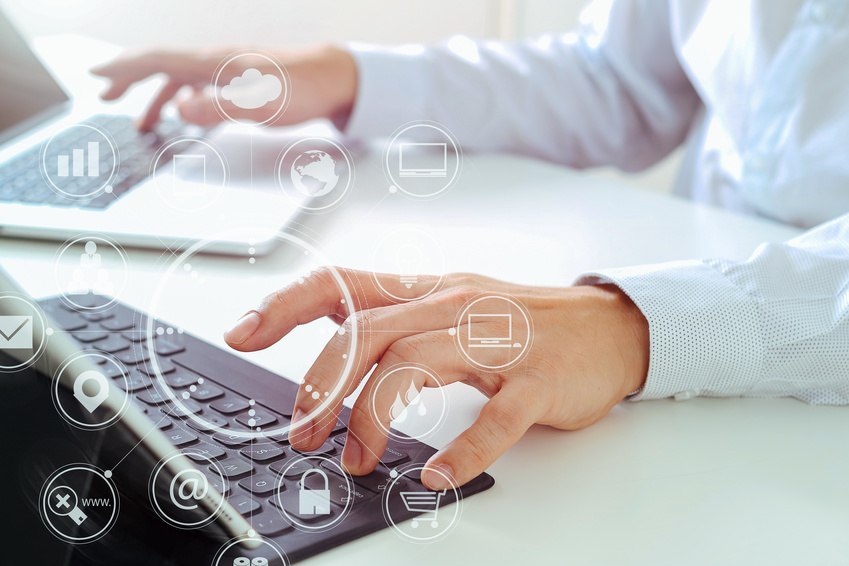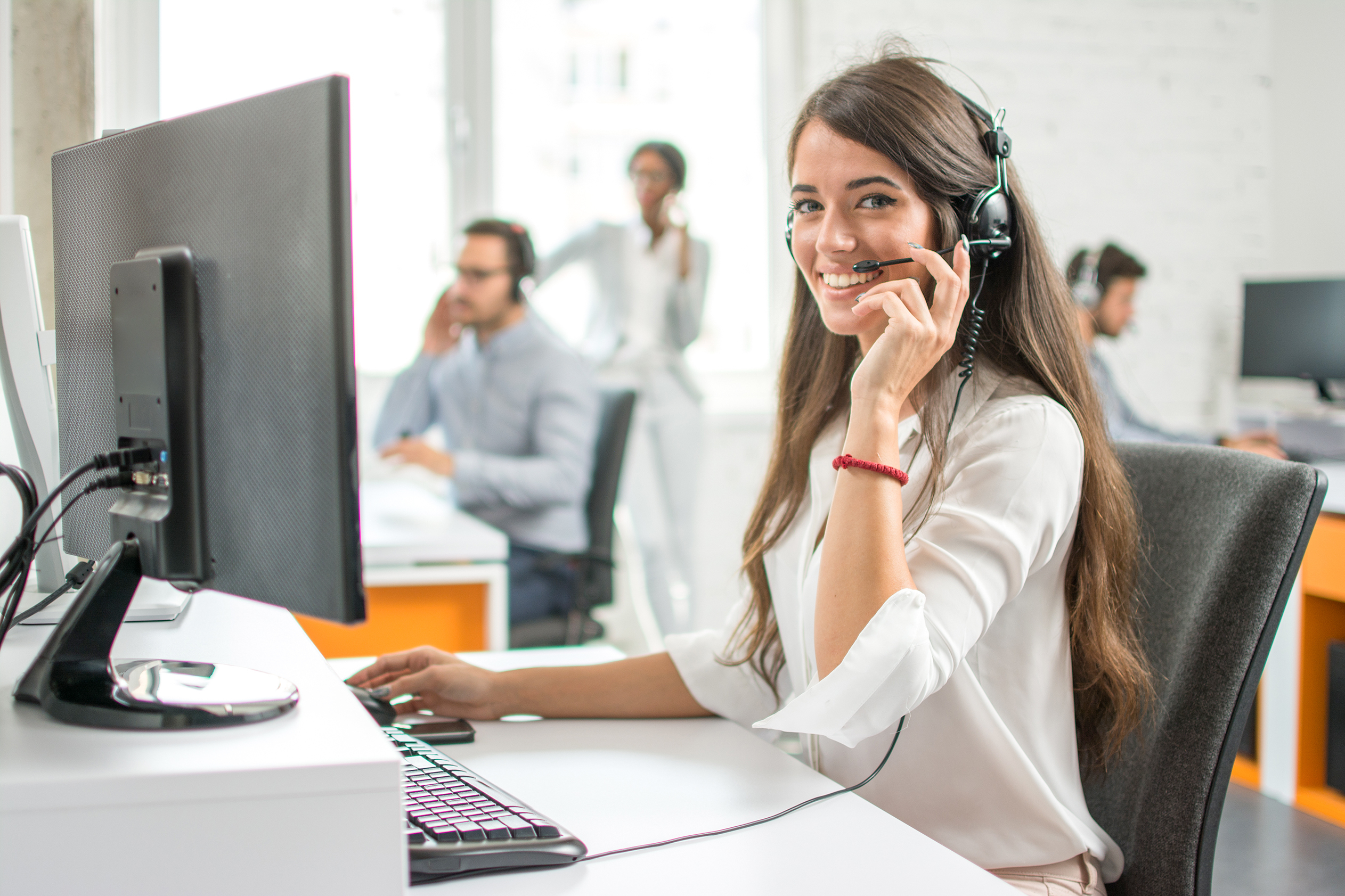 Since 2015
Gruppo FOS Lithuania
UAB "Gruppo FOS Lithuania" was established in 2015. It is working in R&D, Biomedical Engineering, Electronics, Technology Transfer areas. Company works in partnership with leading Italian and Lithuanian research institutions in joint laboratories. Lithuanian Universities (KTU, LSMU), Italian Universities (University of Genoa, University of Salerno), ENEA (Italian National Agency of New Technologies, Energy and Sustainable Economic Development) are the partners of Gruppo FOS. It has a strong experience in the international projects in healthcare sector. The projects are implemented in Italy, Bulgaria, Romania, China. Gruppo FOS is a founding member of POLITECMED, a cluster of companies and research institutions operating in the sector of the medical devices and information technology for healthcare.
Recognition
Project of "Biomedical electronic device for brainstroke monitoring" was selected to be financed from "Smart Invest LT+" program.
Project of "Multi-modal system for personalized management of the post stroke recovery" was selected to be financed from "Intelektas. Joint science-business projects" program.
Patent application
A method and a biomedical electronic device for the post stroke monitoring implementing this method.
Head Office
K.Petrausko g. 26, Kaunas, Lithuania
Operational Office
K. Baršausko g. 59-344, Kaunas, Lithuania
EMAIL US
info@gruppofos.lt