We Are A Full Service Engineering department
The Engineering sector is focused on the development, prototyping, testing and engineering of innovative and technologically very advanced solutions in various areas of application, such as agriculture, the environment, health, energy and industry with the target to provide client companies with the innovative solutions in their target markets.
The group's reference model is to activate Joint Laboratories and/or collaboration agreements with the reference bodies in a territory where there is a company headquarters to develop technology transfer capabilities to the market.
Currently the FOS Group has the headquarters in Genoa. It also has the opperational offices in Roma, Milano, Benevento, Caserta, Torino and joined laboratories in Genova and Portici.
In 2015 FOS Group started its activities in Lithuania, opened the operational office in Vilnius and the biomedical engineering lab in Kaunas (Santaka valley).
FOS Group implements the international projects in Lithuania, Romania, Bulgaria and China.
Hardware design services
Mechanical design services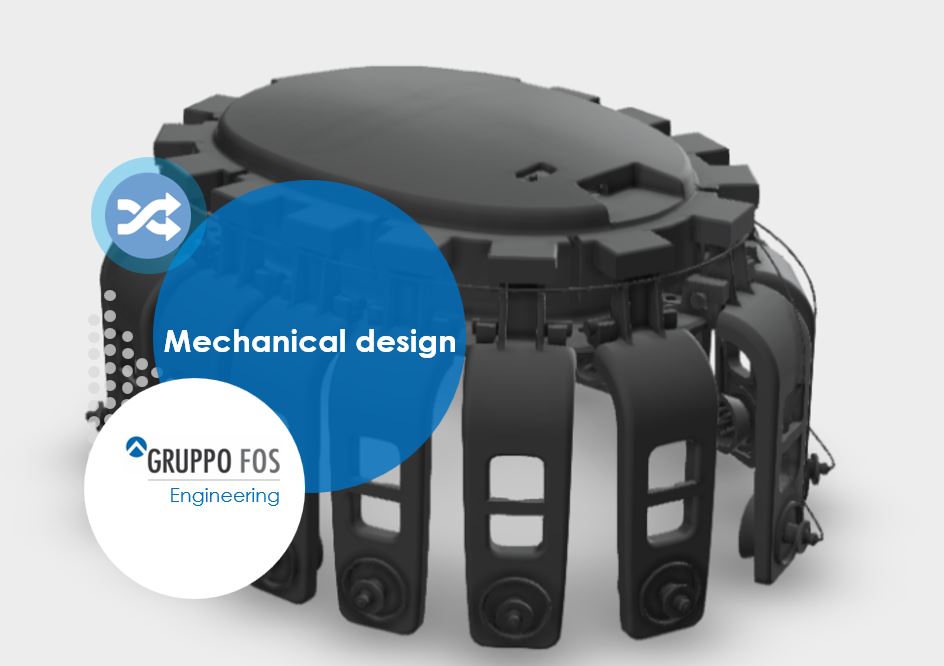 Preparation of technical drawing
Software and firmware design services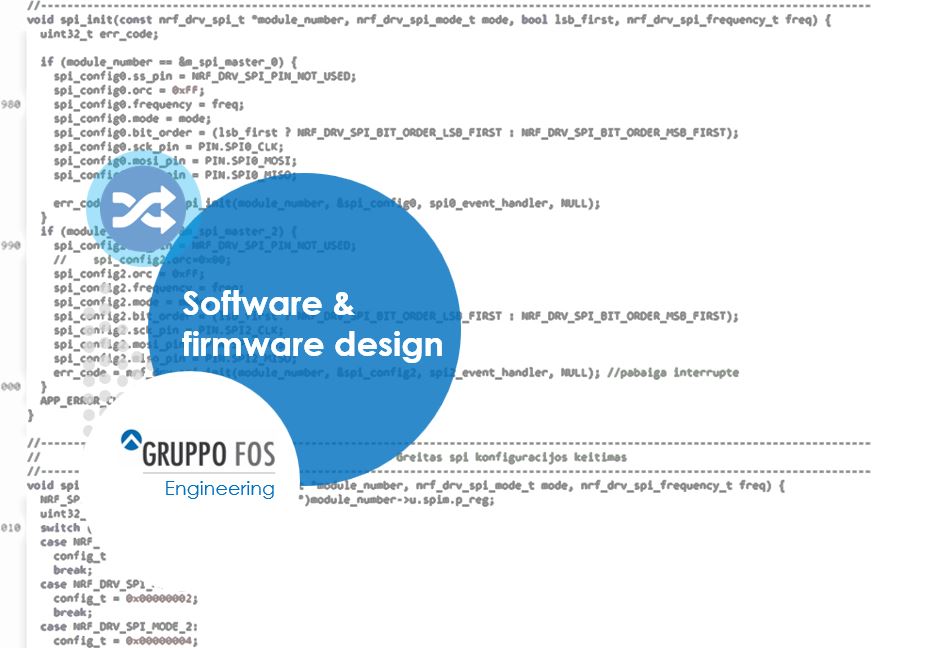 Development of product requirement
System design and algorithm development
Coding of embedded firmware
Testing of embedded firmware
Consulting services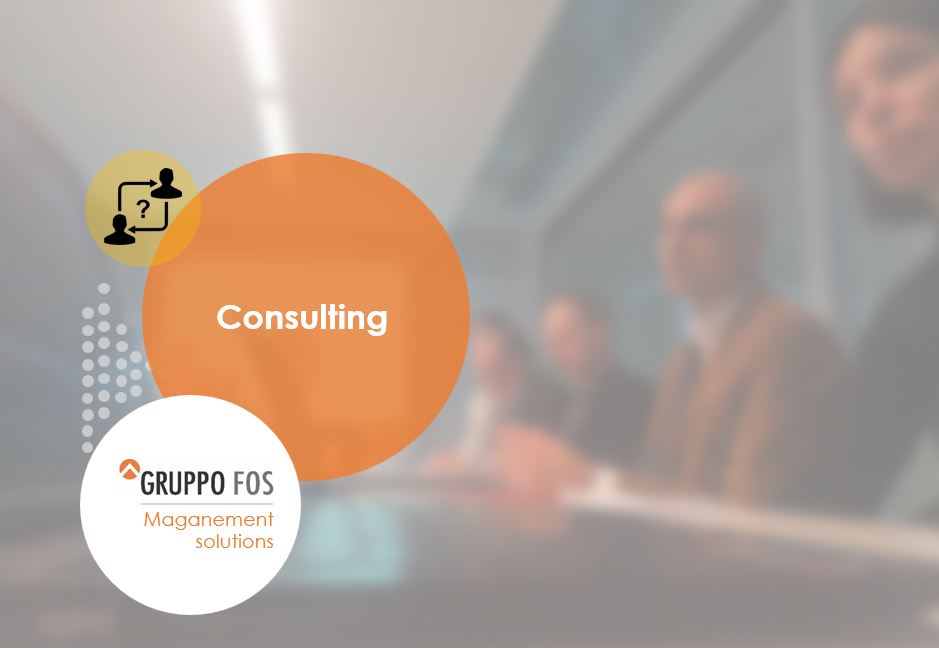 Supply chain identification
Consulting the private companies and educational institutions preparing the EU funded projects
Project analysis and assessment of eligibility
Preparing the project application documents
Consortium building and management
Project implementation and reporting
Monitoring results and external communication
Available 'round the Clock
Electronic/Mechanical/Software.
You name it. We'll make it.
Head Office
K.Petrausko g. 26, Kaunas, Lithuania
Operational Office
K. Baršausko g. 59-344, Kaunas, Lithuania